INTRO.
Thailand has historically been known as being a manufacturing hub. More recently, with the GDP per person now exceeding USD 5,000, this conception of Thailand has been shifting toward that of a "consumption" country.
Despite the economic growth, there are still a number of ongoing societal issues, such as the disparity in income levels between the citizens of Thailand. There is also diversity in the way they think, in their perceptions of "value," and in lifestyles.
Therefore, it is not possible to "clump" Thai consumers into a single or even several categories, and this has to be heavily considered when planning a marketing research study in Thailand.
Kadence International (Thailand), as your marketing research partner, can guide you through these challenges to ensure that you can make the "best" decisions possible to succeed in this exciting but complicated market.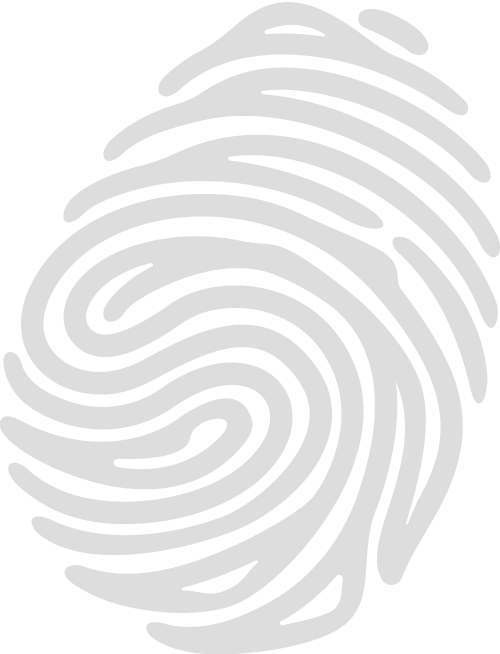 USP
Kadence International (Thailand) consists of multi-lingual and multi-national experts in the marketing research field. We have high quality in-house facilities and, to us, data is not just data. We work closely with our clients to fully understand what the data is trying to tell us.

BESPOKE RESEARCH
Kadence International (Thailand) believes that one of the most important factors of marketing research studies is "communication." Communicating closely and openly with our clients allows us clarity as to what the objective is, and what needs to be done for our clients to make the "best" decisions possible.
To our multi-lingual and multi-national team, research is not just about conducting surveys and interviews. We often travel to shopping centers and other venues with our clients so that they can see and experience, first hand, how consumers behave in various environments.
Define
Objective &
Problem
Determine
Research
Design
Design & Prepare
Research
Instrument
Sampling &
Data
Collection
Visualize &
Communicate
Results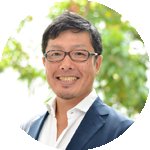 Hidekazu Hamano
Managing Director
---
Over 10 years in marketing research in both sales and management roles.
General manager at Netmile, Inc.
Ex Chief Operating Officer at Mixi Research, Inc.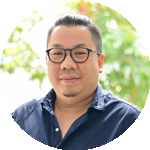 Kajornkiat Kiatsunthorn
(POM)
Research Director
---
Over 10 years in marketing research business.
Expert in Quali and Quant for not only FMCG industry but experienced health care industry as a medical coordinator.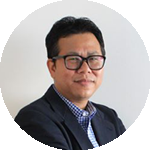 Samart Urit
(MOR)
Operation Director
---
Over 20 years of market research experience with Gallup International and TNS
Being expert in data system, methodology and total operation management